One of the wonderful things about Q104 was the music. The format of the station provided music for everyone. If your favorite music was Rock n Roll, Pop or Dance, you could hear it on Q104. From time to time you would even hear some of the country songs that crossed over onto the Top 40 charts.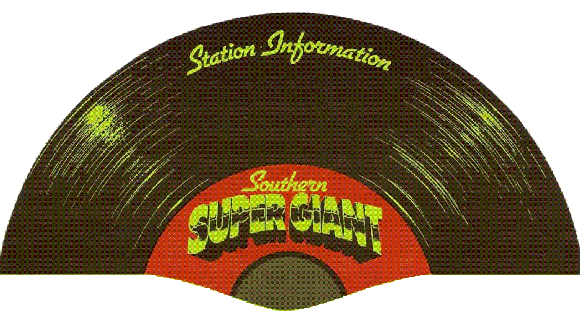 It was often said that Q104 was "First With The Hits", which was true.
In those days we took a great deal of pride in being one of the first stations in the country to play a song before it became a hit.
One of the greatest Music Directors to ever work in radio was Leo Davis. We were lucky to have him picking the songs that we played. Leo had a natural talent at picking which songs were going to be a hit or a flop.
There were many gold records hanging on the walls of Q104. These were presented to the station due to the large volume of record sales generated by the exposure these songs received from being played on Super Q104.